In July, 30 semi-finalist teams in the 2017 European Social Innovation Competition gathered in Madrid for a 3-day mentoring academy.
The Academy is an opportunity for semi-finalists to meet each other, learn from each other, build the community and prepare for the submission of their detailed business plans, which is the next stage of the Competition.
The semi-finalists took part in workshops with innovators from across Europe, to think through the design and implementation of their initiatives. Workshops in this year's programme included subjects such as idea validation and prototyping, for projects still at the idea stage. Fundraising, project management and scaling were on offer as topics aimed at those who are further along with their project.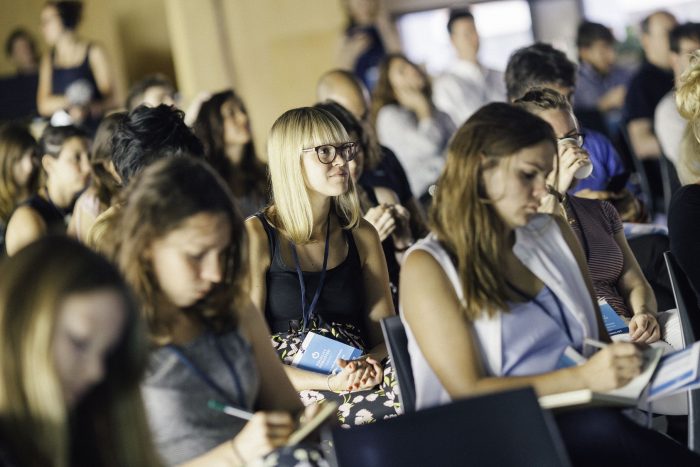 Each team is also assigned an individual coach to troubleshoot any specific issues with the business model or the completion of the detailed plan. Teams met with their coach for a two hour online session before the Academy, spent a further two hours working together at the Academy and can redeem an extra two hours after.
Semi-finalists spent the first morning of the Academy working on social impact: clarifying what social outcomes each project is trying to achieve and thinking through how to measure that. Each team is working towards producing a full Theory of Change and defining Key Performance Indicators (KPIs) for their projects.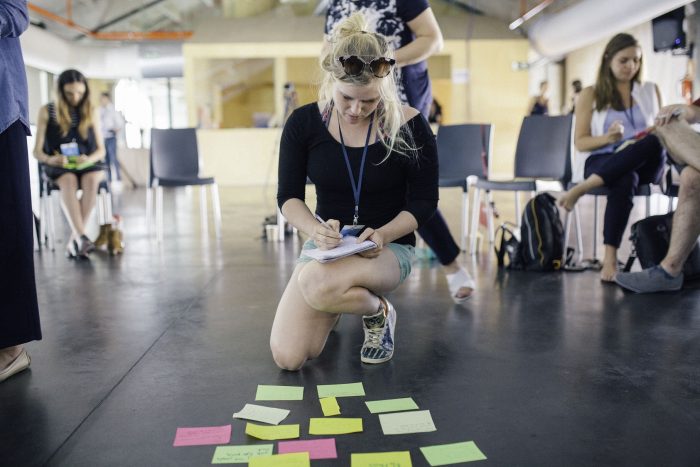 We also visited local social innovation initiatives to ask about how they set up their projects. Groups went to digital fabrication space Makespace Madrid, citizen space (and our host as the Academy's venue) MediaLab Prado, Creatica– an organisation that uses technology as a tool for at-risk youth to develop creative skills, and La Ingobernable, a self-managed social and cultural centre.
Projects were introduced to the local social innovation ecosystem in Madrid through a networking event at the end of the second day. Introductory talks from social entrepreneurs, the city council and an impact investor kicked off the event. The networking lasted well into the night, even after the venue closed!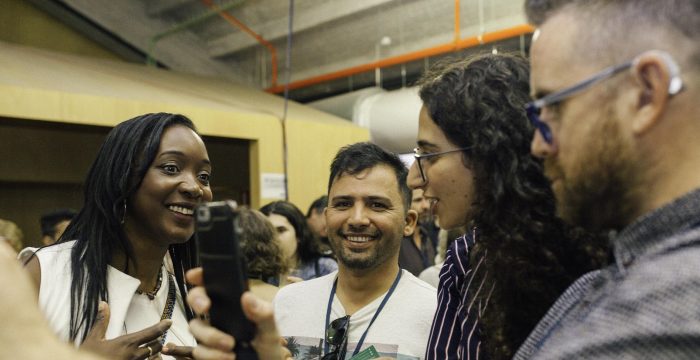 On the final day, all teams condensed what they had learned into a 90 second pitch of their idea at Impact Hub Madrid. Our pitching coach Matt Boardman, a member of the jury panel and other semi-finalists gave feedback on every pitch.
89% of semi-finalists agreed or strongly agreed that the Academy was a valuable training opportunity. A particular highlight was the pitching, which 97% agreed or strongly agreed was a useful learning experience. One participant told us "[I]t was one of the best things I've done professionally". Another commented in the evaluation that they: "[M]et many amazing people, proud to be part of this group of social innovators. I almost don't want to win, because there are so many groups with great ideas that I feel deserve the prize."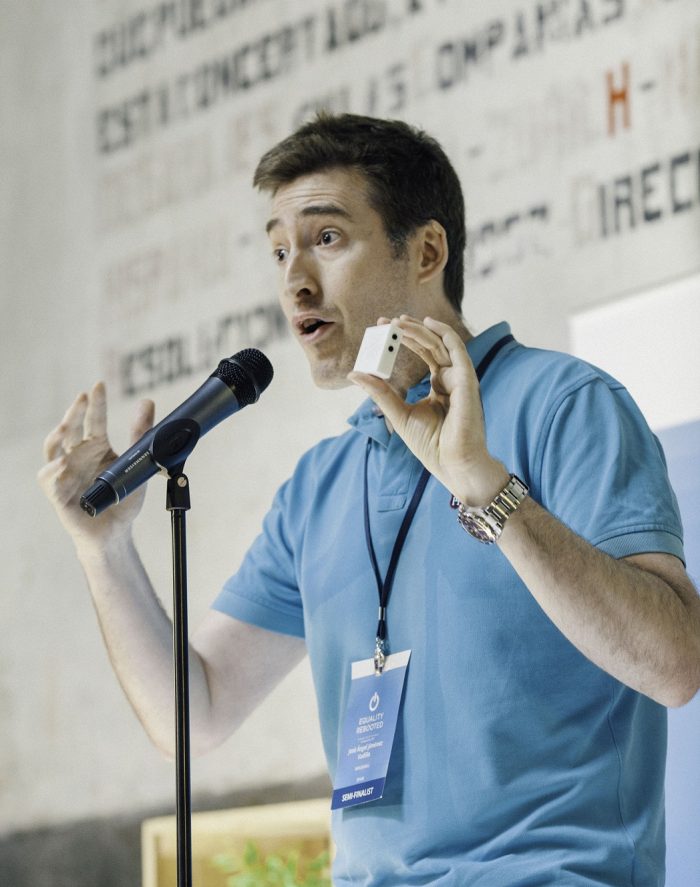 What's next?
The 30 semi-finalists will submit their business plans at the end of August. The judging panel will then select 10 finalists, who will pitch their ideas at the Awards Ceremony in Brussels on 26 October 2017. Three winners will be awarded €50,000 each. Follow the Competition's Twitter account for further updates: @EUSocialInnov
Congratulations to the 30 semi-finalists and good luck!
The European Social Innovation Competition, launched in memory of Diogo Vasconcelos, is a challenge prize run by the European Commission across all European countries, now in its fifth year. The competition is delivered by a consortium of partners including Nesta, Shipyard, Impact Hub, Kennisland and Matter&Co.